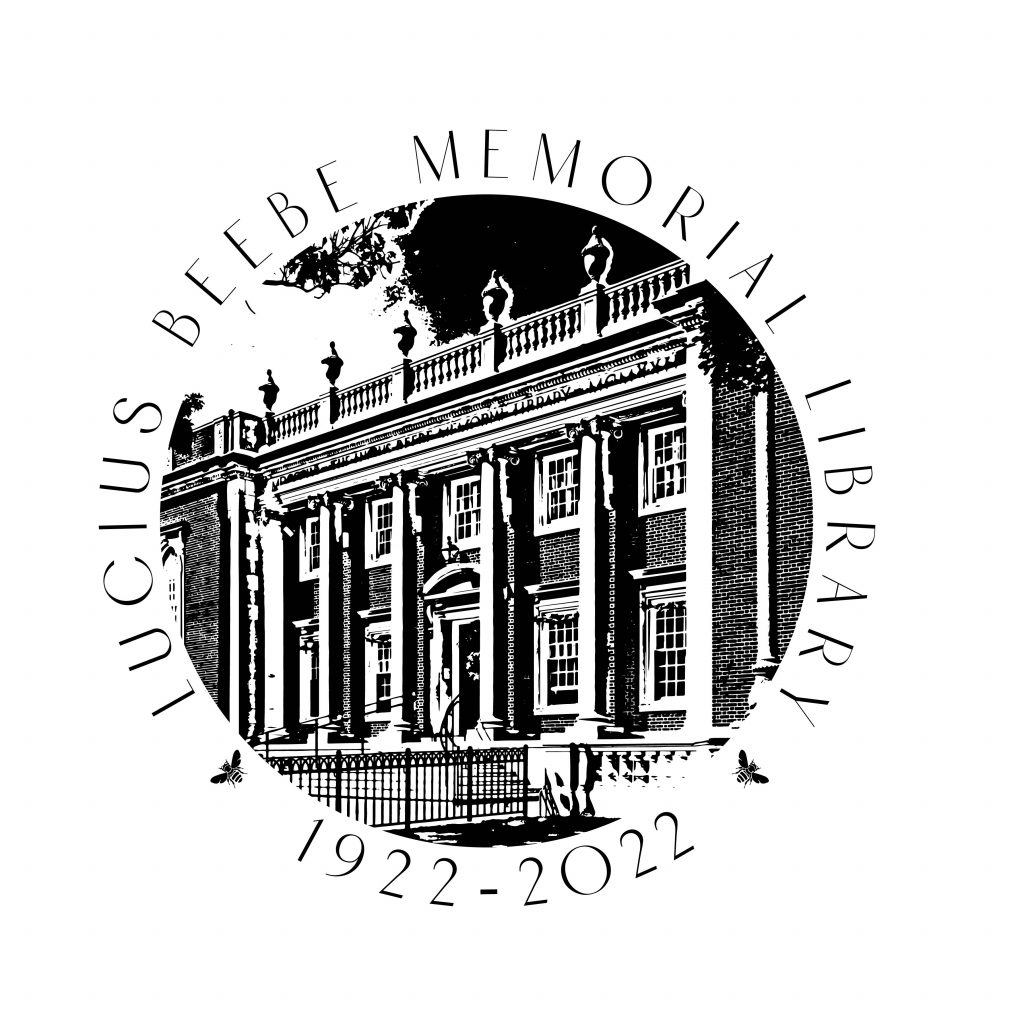 On the cold and raw Friday afternoon of March 17, 1922, the cornerstone of the Lucius Beebe Memorial Library building was laid. Children were released early from school and hundreds attended the ceremony as church bells chimed throughout town to mark the event.
The building was dedicated a little over a year later, on April 14, 1923.
Throughout our year-long centennial celebration, look for special edition library cards, birthday-related programming, trivia, and history about the library. Information will be in our newsletter and on our social media channels (#beebelibrary100).