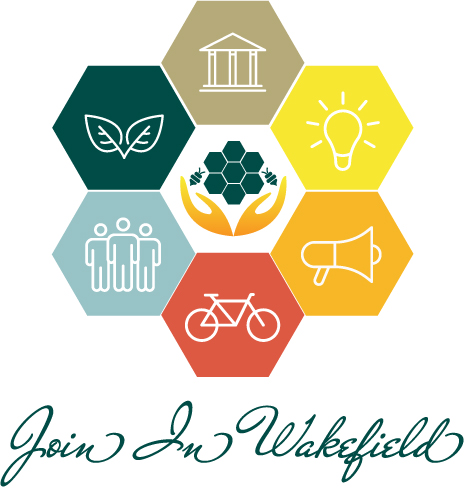 As part of our year-long programming series, Commit to Your Community, Beebe Library has created a searchable directory of ways to get involved around Wakefield. That might mean anything from joining a neighborhood book club to volunteering at a local nonprofit to running for a town government position. Search below to find the right opportunity for you.
Do you have a book club, knitting circle, civic group, or similar in Wakefield that is looking for more members? Complete this form and we'll add you to the list. **Submissions should be nonprofit and have a significant nexus to the Wakefield community.**
Corrections to a group listed below? Email us with changes.
Please note that inclusion in this directory does not signify library endorsement.