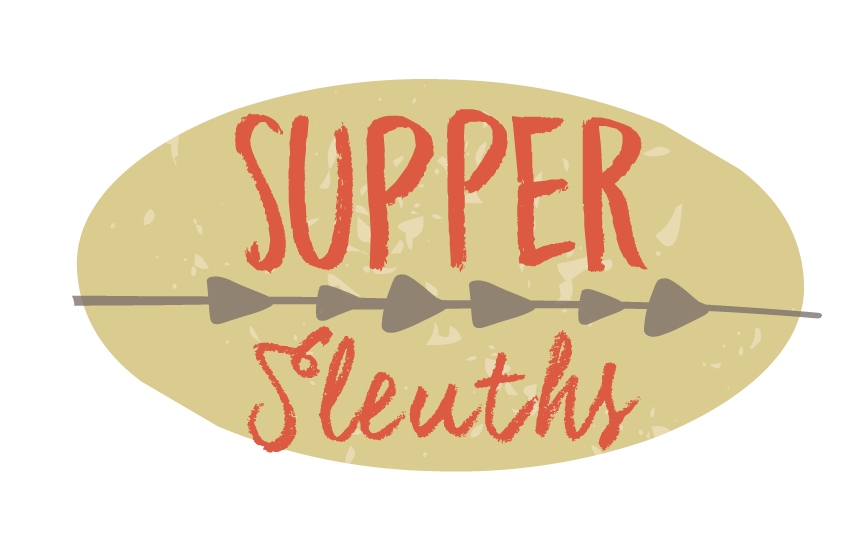 Supper Sleuths share information about the mysteries we've read, helping you find new titles to read (or avoid). Join the meeting to discuss your reading, ask questions, or just listen. A Supper Sleuths email newsletter is published after each meeting. Subscribe at Next Reads.
To find a title within the theme, good sources include Crime Reads, Stop, You're Killing Me!, and Fantastic Fiction, or contact a Reference Librarian.
Supper Sleuths meets monthly on each second Tuesday September through June, 6-7:30 pm. Check our calendar for upcoming dates or email Catherine McDonald for more information.
This summer Supper Sleuths will read a single title, The Mystery of Mrs. Christie, as well as your choice of any novel that re-imagines Christie's And Then There Were None. For complete details, view the summer newsletter.
Upcoming topics: Cozy to Caper – Mystery Subgenres
September 14: Reimaging; And Then There Were None
October 12: Private Eye or Noir
November 9: Historical or Futuristic
December 14: Caper